Coronavirus!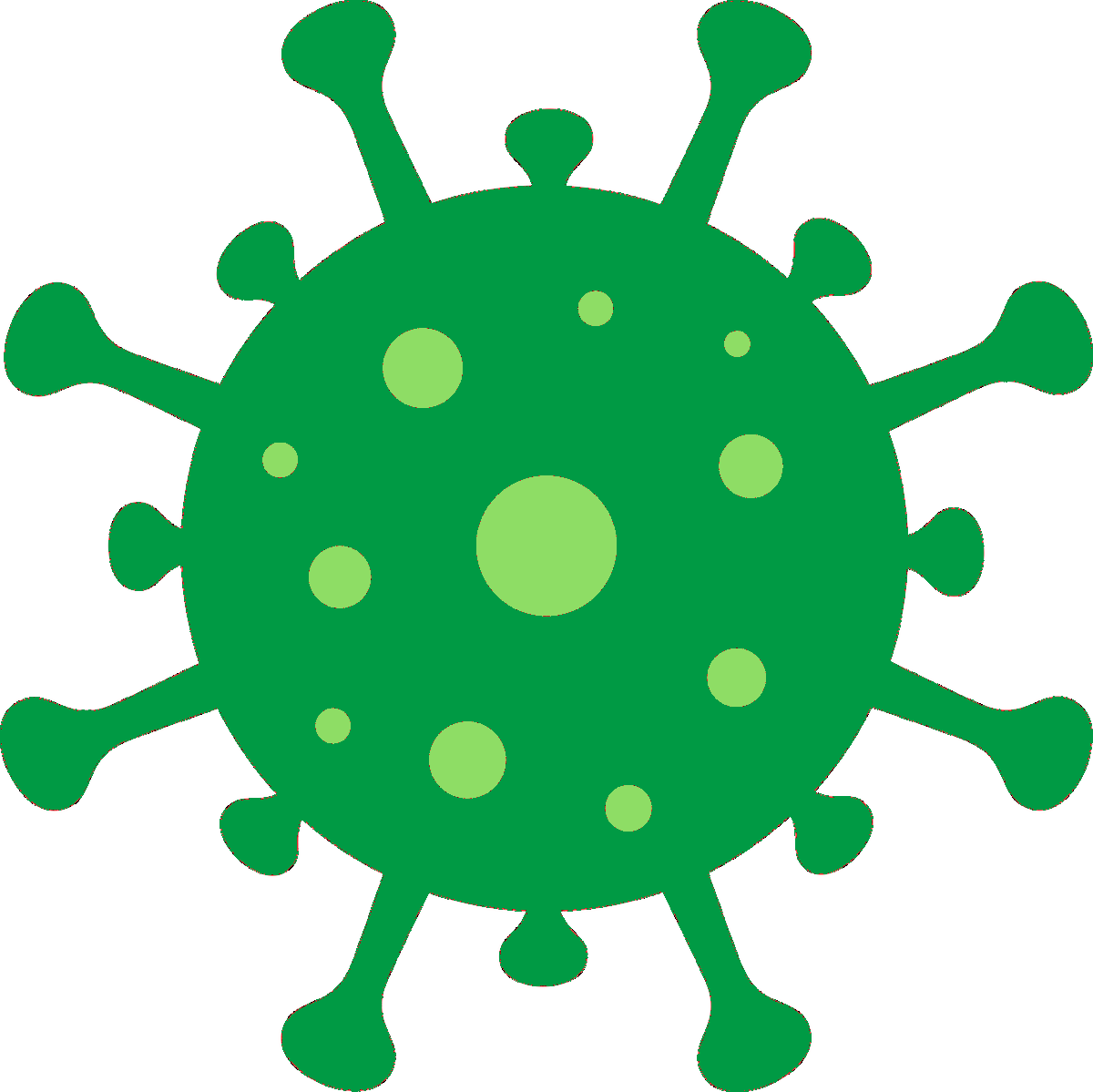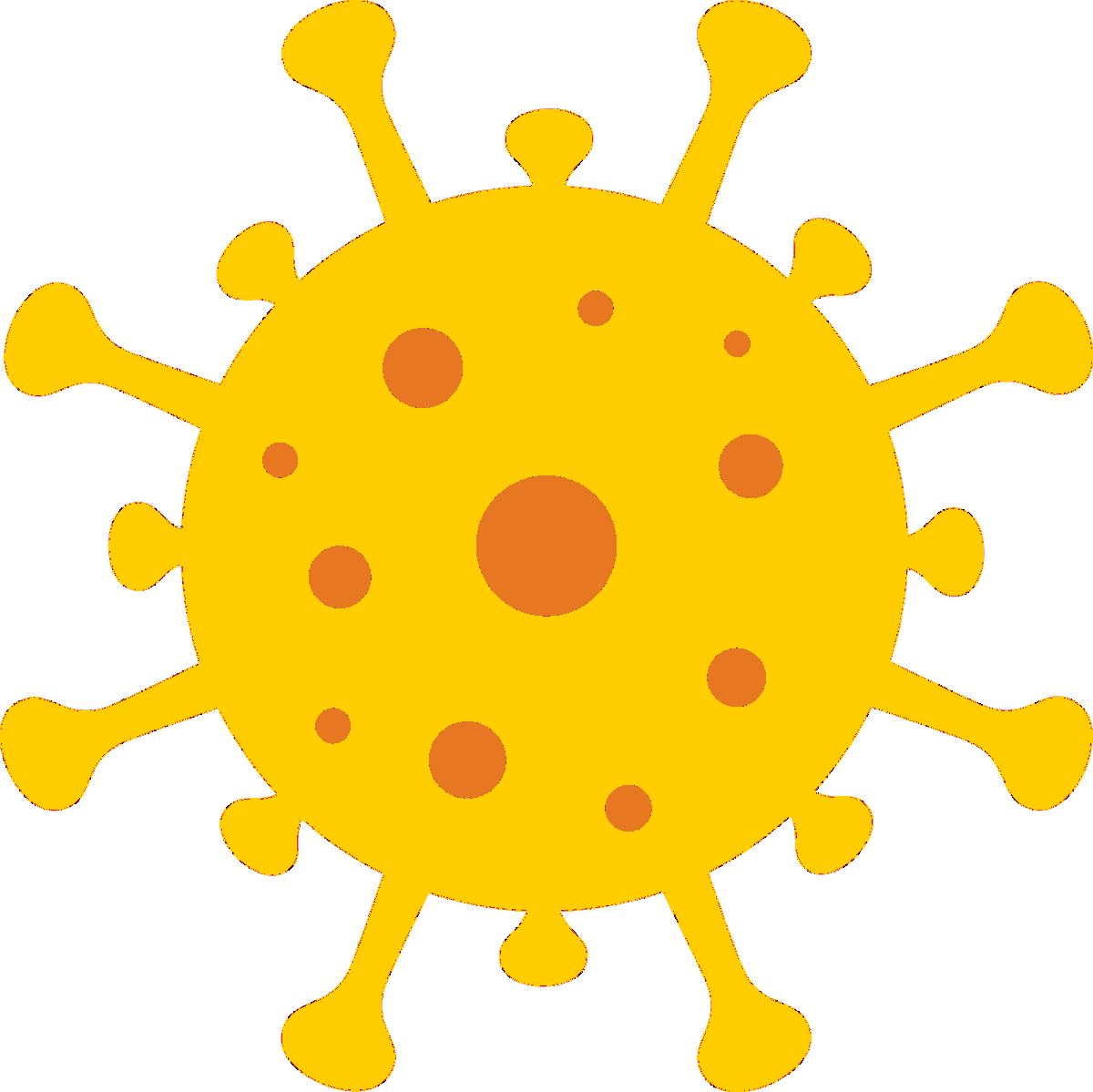 Coronavirus has been an unexpected challenge in organising our event and has been a regular feature of our committee meetings from near the beginning, you're able to see lots of the issues we've discussed on our minutes page. As a committee we understand there are inevitably going to changes to the event we had planned, in the current climate it's hard to predict what those changes will be however we are operating on a phased plan aiming to ensure we are able to run a fun and enjoyable event allowing as many members as possible to have a rally-like experience. Our plans have ranged from our original goal of the largest rally ever, to smaller regional or group events, to situations where we can't even camp overnight or meet in large groups. We will keep all members informed when we make any changes to our current planning goals, as well as updating this page to reflect what our current objectives are. We've included some common questions about coronavirus in our FAQ too.
Our Current Plans:

Online Only Event
Like a Rally, but online!

We're aiming to bring you something which feels like a national event and gives plenty of chance to meet other members from across the country (and maybe even world) .

Local Activities

- we know many of you will be disappointed there won't be the chance to visit some of the museums and attractions near site, however, we're hoping to bring many of them to you through the internet.

Zones

Our activities will be divided across a few zones, each with a different theme, so if you're looking for social, competition, culture, alcohol or learning we'll have activities for you.

(Mostly) Free!

You'll be able to book on and attend without paying a thing. Some activities will require you to head out to a local supermarket and buy from our shopping list, where we can make savings by buying in bulk and posting we'll also offer this, however you'll be welcome to buy your own. Some activities which involve external speakers will be offered at extra cost.

Flexible

- With some universities teaching late on Friday or over the weekend, work commitments and deadlines we understand rally might not be your first priority. Lots of our program is designed to be easily drop-in, drop-out, with activities you can get really involved with and others you can do in the background while getting on with life.

Early Mornings or Late Nights

- Not in the UK or not got a functional sleep schedule? Our program is designed so there's a range of activities at all times.

Merch!

We've designed some new and never before seen merch options which are exciting and also flat and easy to post.

Pre-rally?

- While the weekend is online we'll be having some pre-rally suggestions for clubs to do in groups (if possible), we'll also organising them online for everyone who can't meet up or wants to meet other SSAGOers before the weekend.

In Person?

- At the current moment all in-person planning is on pause. With current uncertainty we're focusing on planning an amazing program you can do, on your own, at home. We're constantly reassessing what is possible across the UK and there is potential for us to add local in-person activities closer to the event once we know this is possible.
Why are we in this phase?
Money

- So far we've managed to delay all deposits and agreements however we can't do this indefinitely. To put on an event we eventually need to pay deposits on the campsite, marquee and coaches. This totals £1000, a large part of which wouldn't be recoverable if the reason for the cancellation was due to scouting and not government rules. If we were to commit to these then cancel we'd have to pass these costs along to attendees via an attendance fee, increased merch costs or taking away from fundraising.

Travel to Activities

- Our in-person plans involved transporting people into for activities by coach, however, we are concerned about the financial risk of hiring coaches now and the possible need for social distancing, hence reduced capacity and increased per-person costs. Even if we could go ahead this could lead to lots of additional costs for activities taking away from other areas of the event.

Travel to Rally

- We know travelling to rally can be expensive, minibuses require advanced booking and members to fill them, trains are cheapest 12 weeks in advance. This means you'd need to book travel around the 5th December and we'd need to provide certainty the event is going ahead. Without certainty these things can't be done in advance, we don't want members to be unable to attend due to financial reasons or left footing the bill for travel they can't use.

Regional Events

- One of our contingency plans was organising for a set of smaller regional events. Considering the above factors while we feel some areas of England may be able to hold small events, the size and uncertainty mean this is not something that we can centrally organise and it would be in the interest of the majority, especially Welsh and Scottish members, to focus on the online event.

Refunds

- We feel morally and, potentially, legally we have to refund the full rally costs to members who aren't able to attend due to our cancellation of the in-person event or through their inability to attend due to self-isolation or regional lockdowns. This leaves us in a position where any in-person event has to be carefully budgeted to ensure there remains sufficient contingency for those having to cancel at the last minute without compromising the spending we want to make in advance to guarantee the best value and experience for attendees.

Insurance

- Most insurers are refusing to offer cover against COVID-19 so sadly we have been unable to gain coverage against cancellation due to this. Our event does have cover against a variety of other situations, including flooding, fire, strikes and travel disruption, however, if we went ahead, the risk of cancellation due to coronavirus is much more significant.

Mascots

- We want you to be able to steal and eat a whole range of our mascots all weekend, however, did you know viruses can live on cuddly toys for over 24 hours? In all seriousness, any in-person event in March 2021 will already be very different from a normal national event .

Postponement

- We have no plans to further postpone the event and are planning for rally to take place from the 5th-7th March 2021 as announced by the exec. It has been discussed by our committee but with the risks not likely to reduce over the short term we feel there is no better date to postpone too.
If you experience any issues in the booking process, please contact webmaster@ssago.org.