Green Rally

Yellow Rally
5-7th Ma

rch 2021
In unprecedented times we bring you this unprecedented event. You'll join one of Team Yellow or Team Green in our online competition, work with your team, complete challenges, earn points and we'll ultimately see which team becomes the best SSAGO colour! We have a packed programme across several activity zones which will allow you to drop into a variety of fun activities.
It won't just be competition, there'll be a wide range of social activities as well as our attempts to bring the Milton Keynes and Northampton attractions we'd hoped to visit in person to you over the internet instead. We always promised to use our experience to run a rally that's fun and different, while this isn't quite what we meant we're very happy this will be a rally you'll remember.
Currently we're confirming the final programme and will be releasing some information for feedback from all SSAGO members over the next month before our big advent calendar reveals through December.
Booking Information
Booking isn't open right now, check back soon!
Activity of the moment
A sneak peak at one of the many activities to do at Rally!
Monopoly Run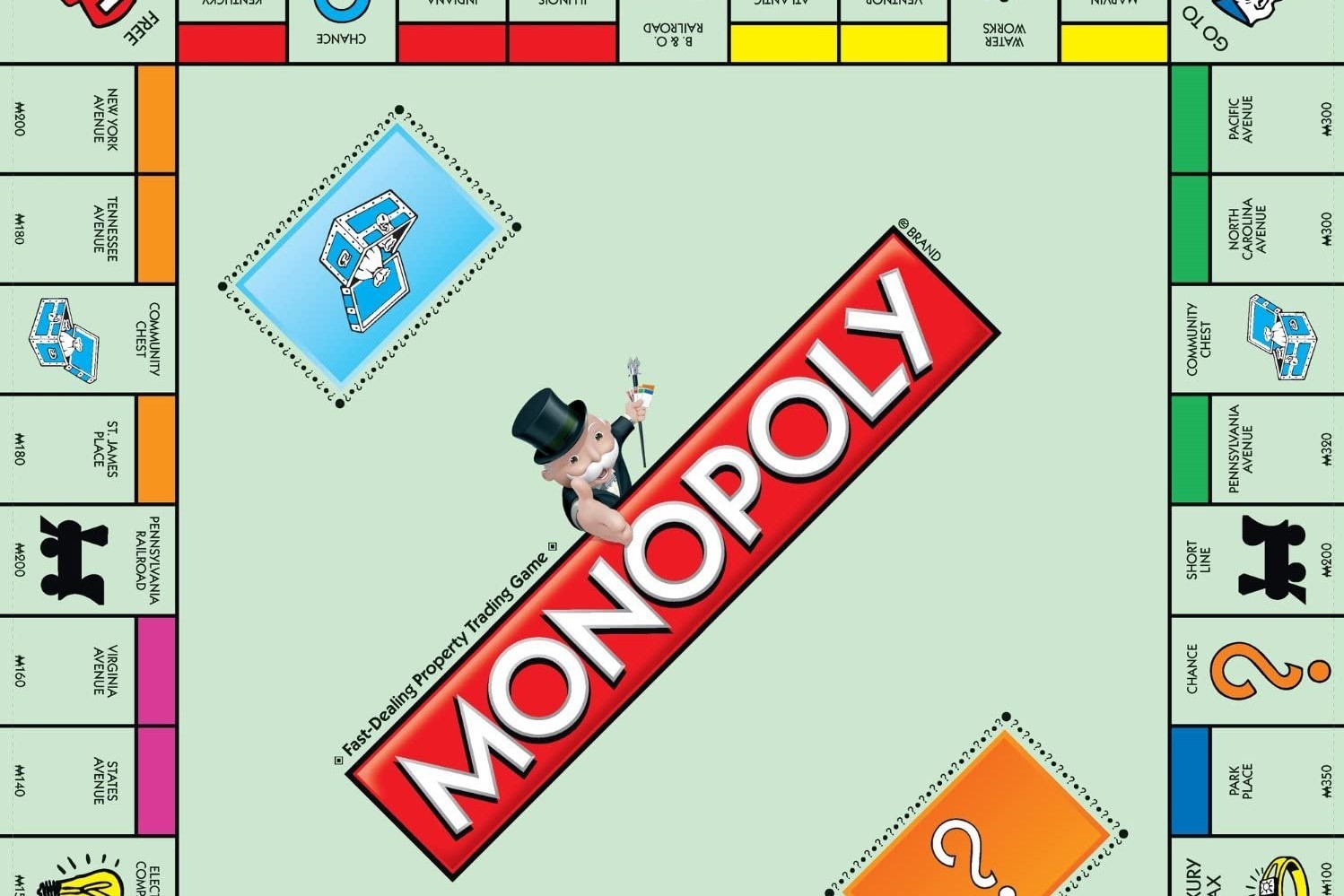 A Rally staple, but adapted for a virtual event!
Cost: £0.00
Spaces remaining: Unlimited
If you experience any issues in the booking process, please contact webmaster@ssago.org.